Subjects Taught
---
Media


Education
---
♥ Graduated from Monroe Area High School
♥ Bachelor Degree-Early Childhood at Mercer University.
♥ Master's Degree Media & Technology at University of
West Georgia.
♥ Specialist Degree in Leadership at Walden University
I truly believe in being a life-long learner!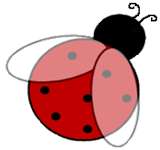 Experience
---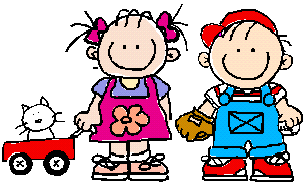 Bio
---
I have been happily married for 31 years. We
have three children Joseph, Mary, and Adam. I recently became a Gigi (grandmother)! Abraham is our first grandchild, Brody is our second grandchild, and we are expecting our third grandson in January!