Title I Information Main Page
---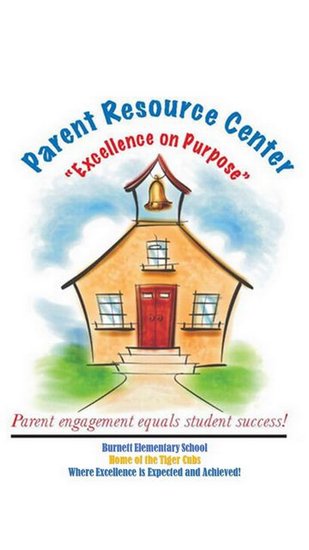 Burnett Elementary School's Parent Resource Center
2017-2018
Hours: Monday-Friday 8:00-3:00 p.m.
Resources available for parents:
Laptops for parents to checkout

Student homework station with materials available.

Pamphlets/ brochures/books available on social issues for parents to checkout/ keep

Flashcards-( addition, subtraction, division and multiplications)

Educational board games (palattes, interactive world/USA map, etc.)

List of community resources with business cards, flyers....

Workbooks for parents to checkout/keep

List of helpful websites

Parent magazines and Parent Post from DCSS

Interactive games (Leap Pad, Geo Safari, Math Shark, etc.)
---

Burnett Elementary Annual Title I Meeting
Burnett Elementary parents and family members are strongly encouraged to attend the following Title I Parent meetings and workshops:
Title I Annual Parent Meeting - October 16, 2017 at 8:30 a.m.
Title I Annual Parent Meeting - October 16, 2017 at 5:00 p.m.
---
Parent Advisory Council Meetings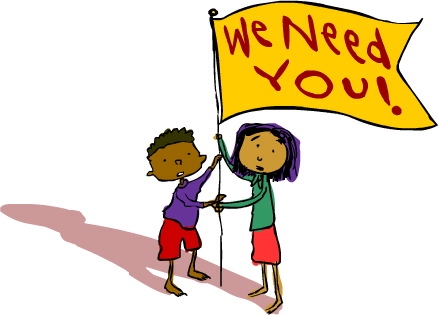 The Parent Advisory Council (PAC) is made up of a parent representative from each grade level, the principal, a teacher, and the parent outreach facilitator. The PAC meets at least three times a year and gives input and direction for the Title I program including the school compact, the school policy for parent engagement, and the parent workshops. ALL parents at Burnett Elementary are invited and encouraged to attend and participate in all PAC meetings. The meetings will be advertised on the school website, class dojo, on signage, and through flyers. The dates for the PAC meetings for 2017-2018 are listed below. Please note that dates and times are subject to change.
August 15, 2017 at 8:15 a.m.
November 15, 2017 at 8:30 a.m.
January 17, 2018 at 3:00 p.m.
May 2, 2018 at 12:00 p.m.
If you would like to serve on the Parent Advisory Council, or if you would like more information regarding our various resources and parent workshops, please contact our Instructional Lead Teacher, Mrs. Brooks at (770) 651-3533; email her at cynthia.brooks@douglas.k12.ga.us. We look forward to working with your family this year!
---
2017-2018 Parent and Family Engagement Schedule
Burnett Elementary School will hold curriculum workshops on different topics that will focus on the needs of our parents and children. In addition to receiving great information at these workshops, you will get to mingle and network with teachers and other Burnett parents. All of our workshops will be advertised through flyers, class dojo, signage, and automated phone calls. Please scroll down to the bottom of this page to see a list of workshops, dates, and times for the 2017-2018 academic year. Please put these dates on your calendar because we truly hope to see you at these wonderful and informative school events!
---
Setting the Standard for Excellence
Parents will meet as a group with their child's teacher to hear important information about the curriculum for the first semester and how to help at home with math, social studies, science, and reading.
August 22, 2016
Session 1: 5:00-5:45
Session 2: 5:45-6:30
There will be two rotations for this meeting in an effort to accommodate parents who have children in multiple grade levels.
---
Safety at Home and at School
Resource Officers from Burnett Elementary School and Eastside Elementary School will present information about how to keep your child safe at school and at home This is a collaborative meeting with Eastside Elementary School. The meeting will be held at Burnett Elementary School.
8:15 -9:15 a.m.
_______________________________________________________________________________
Family Literacy Night
Parents will be invited to learn about various literary elements that they can implement at home to help their children become better readers.
October 13, 2016
5:30-6:30 p.m.
---
Math Winter Wonderland
Burnett families are invited to attend a night filled with math and excitement. Families will experience fun math focused activities geared towards students in grades K thru 5. Refreshments will be served. In addition, a special guest from the South Pole will be making his rounds to take pictures with your child.
December 7, 2017
Scheduled during lunch times
---
Scientist on the Rise: A "STEAM"ing evening of Science
Burnett families are invited to particiate in a night of STEAM (Science, Technology, Engineering, Art, and Math) activities. Students will have an opportunity to show parents what they are currently learning in Science. Parents and community members will also be able to see our Science Fair displays and the winner for the Science Fair will be announced.
May 4, 2018
6:00-7:00 p.m.